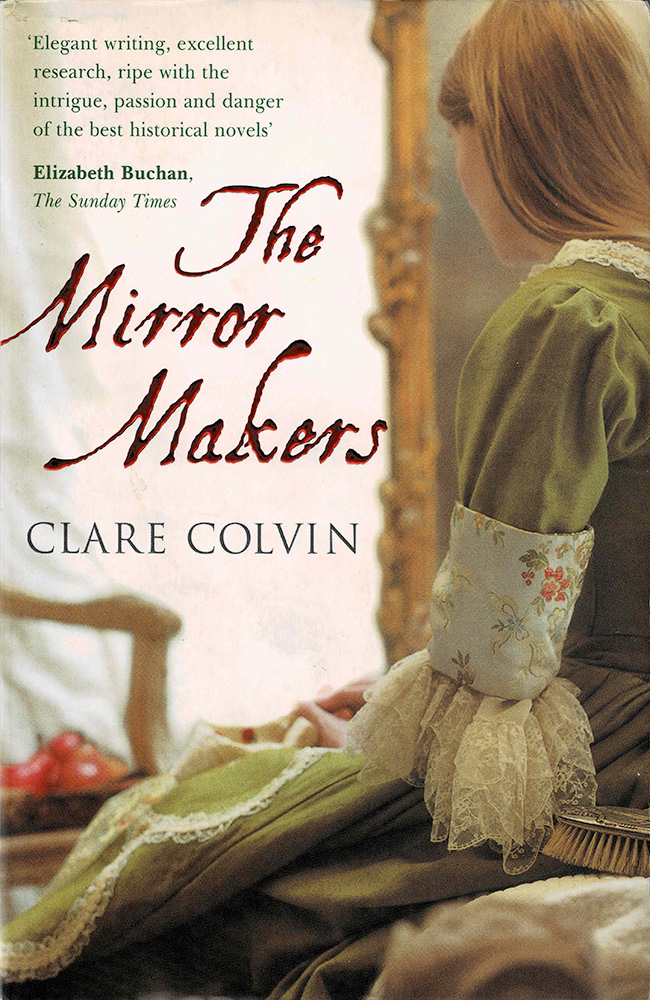 Published by Hutchinson, 2003, Arrow paperback 2004.  Also published in Italy (Corbaccio) and Germany (Luebbe)
The Sun King dreams of an enchanted palace rising from a secluded hunting lodge at Versailles.  As the most powerful man in France, Louis XIV has the money to realise his dream but he needs the craftsmen to build it.   His chief minister Colbert must entice the mirror makers of Murano to yield up the secret of creating mirrors.
Industrial espionage and sexual intrigue mingle in this novel set in the court of the Sun King, a world where image is all, and nothing is as it seems.
Against the background of the building of Versailles, artists and courtiers play out their roles of love and deception, in thrall to the charismatic monarch, while darker forces gather to threaten their artificial paradise.
click here to read more background to the book
click here to read the reviews
click here to read an extract from the book
buy the book from amazon.com
buy the book from amazon.co.uk