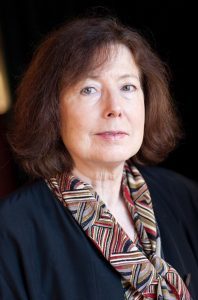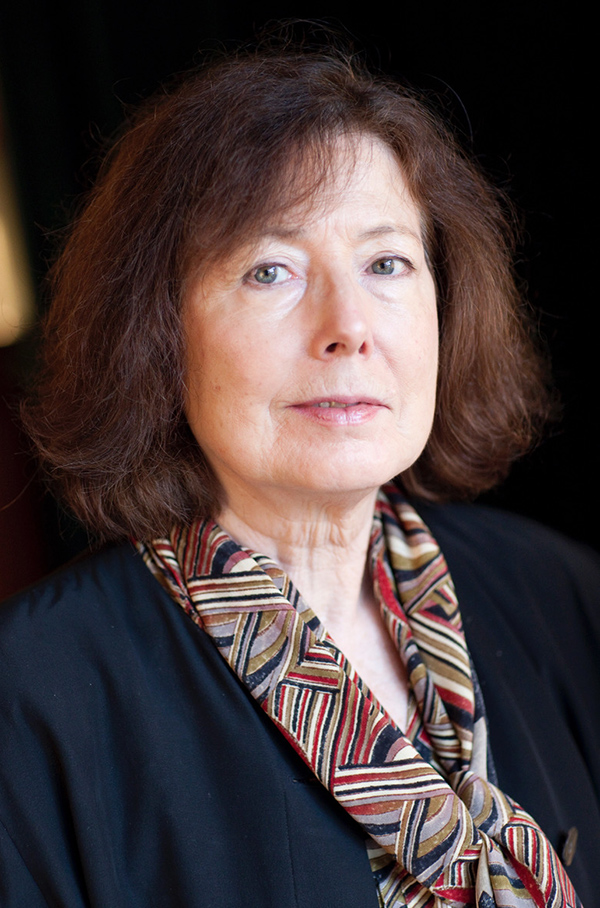 I was born in London and spent several years of my childhood and teens in countries where my foreign correspondent father Ian Colvin was based.  It was a time of contrasts, from living in South Africa during the apartheid years, to the Lebanon before the "troubles".   I spent a year in Beirut where I studied English Literature and Drama at the American University and raced as an amateur jockey.  Beirut at that time was a heady mix of spies, eccentric orientalists and socialites, living in a parallel world to the Palestinian refugee camps outside the city that became a breeding ground for terrorism.
After a year of working for the publisher Andre Deutsch in London, I took off to India for six months.  I've returned to India regularly since, from the Himalayas to Kerala, often to write travel articles.  I also worked with the original Shakespeare Wallah Geoffrey Kendal (father of Felicity Kendal) on his autobiography.
I have worked in various journalistic fields, from political and diplomatic reporting to travel writing, theatre and book reviewing.   I edited an arts diary on the Observer, worked as a theatre critic for the Evening News and The Times, and was literary editor for the Sunday Express.   I returned to the Sunday Express more recently to write a weekly column as their opera critic.
I began writing fiction with short stories, which were published in anthologies and magazines. I moved on to a novel, A Fatal Season (Duckworth), set in contemporary theatre, which drew on my experience as a theatre critic. Masque of the Gonzagas (Arcadia) followed three years later in 1999, set in early 17th century Italy and inspired by Monteverdi and Italy.  It was republished in a mass paperback edition in 2007, and translation rights sold in Europe. The Mirror Makers, (Hutchinson 2003, Arrow 2004) centres on my fascination with France, where I spent some time in Paris and Versailles in search of the past, and of Louis XIV.   At present I am working on a novel and I am also working on a project to do with family connections in Berlin before and after the Second World War.