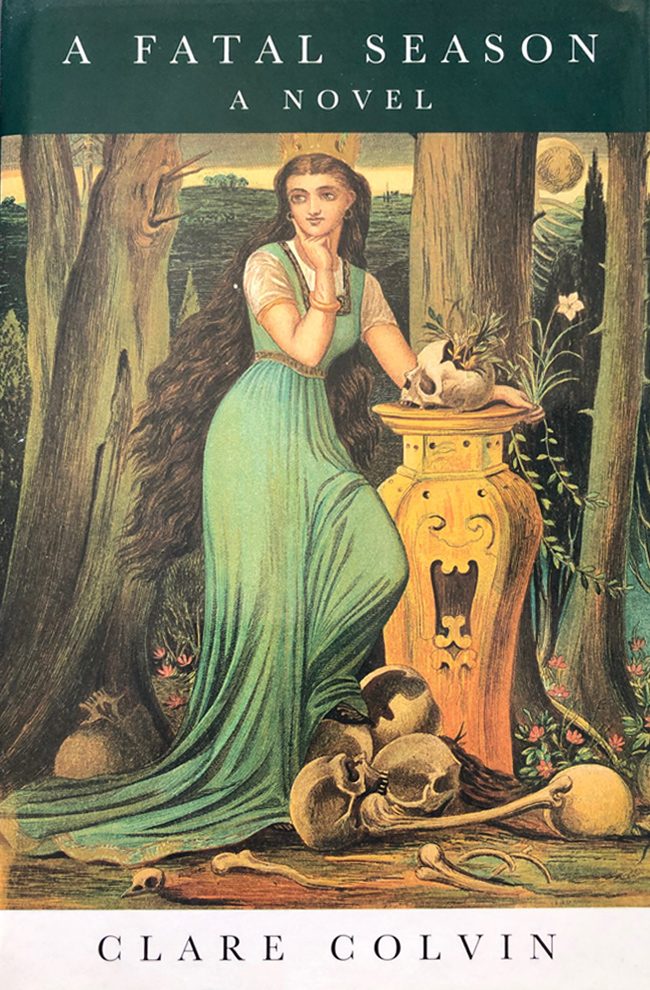 Published by Gerald Duckworth & Co Ltd (1996)
You can make them laugh, you can make them cry. It's the power of the powerless. But that was not the only reason Lily became an actress. Her passion for playing her life through her roles began as a game but ended in disaster for all who took part.
Now the players are left with painful memories, no one more than her ex-lover Lambert. Once one of the most highly regarded directors, he is paying the price of living too much in the theatre at the expense of life outside, of having become enmeshed in Lily's game.
The clash between make-believe and reality is the basis for conflict in this novel which lifts the veil on the closed world behind scenes. Clare Colvin draws on her experience of theatre as a backcloth to this story of love, hate and the inescapable grip of memory.
click here to read the reviews
click here to read an extract from the book
buy the book from amazon.com.
buy the book from amazon.co.uk